Immediate CareWalk In Clinic
In an effort to mitigate the spread of the COVID-19 virus, Hinsdale Orthopaedics' Immediate Care Clinic will be closed until further notice. These measures are being implemented to protect the safety and well being of our patients, employees and the public. Thank you for your understanding.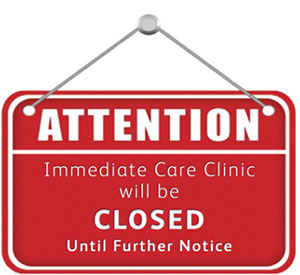 550 West Ogden Avenue
Hinsdale, IL 60521
Tel:
Monday - Thursday: 5:00 PM - 8:00 PM
Saturday: 9:00 AM - 1:00 PM
Compared to emergency rooms, we offer reduced wait times for the cost of an office visit.
Our Immediate Care Clinic is located at our Hinsdale office, on the southwest corner of Ogden Avenue and Monroe Street, just east of Route 83.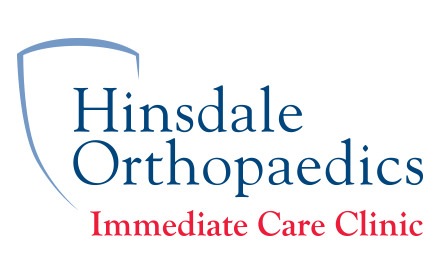 About This Location
We provide services for injuries such as:
Acute injuries: strains, sprains, contusions, & minor fractures
New muscle/joint pain
Post-op wound, cast, or dressing issues
School and sports-related injuries
Pediatric injuries